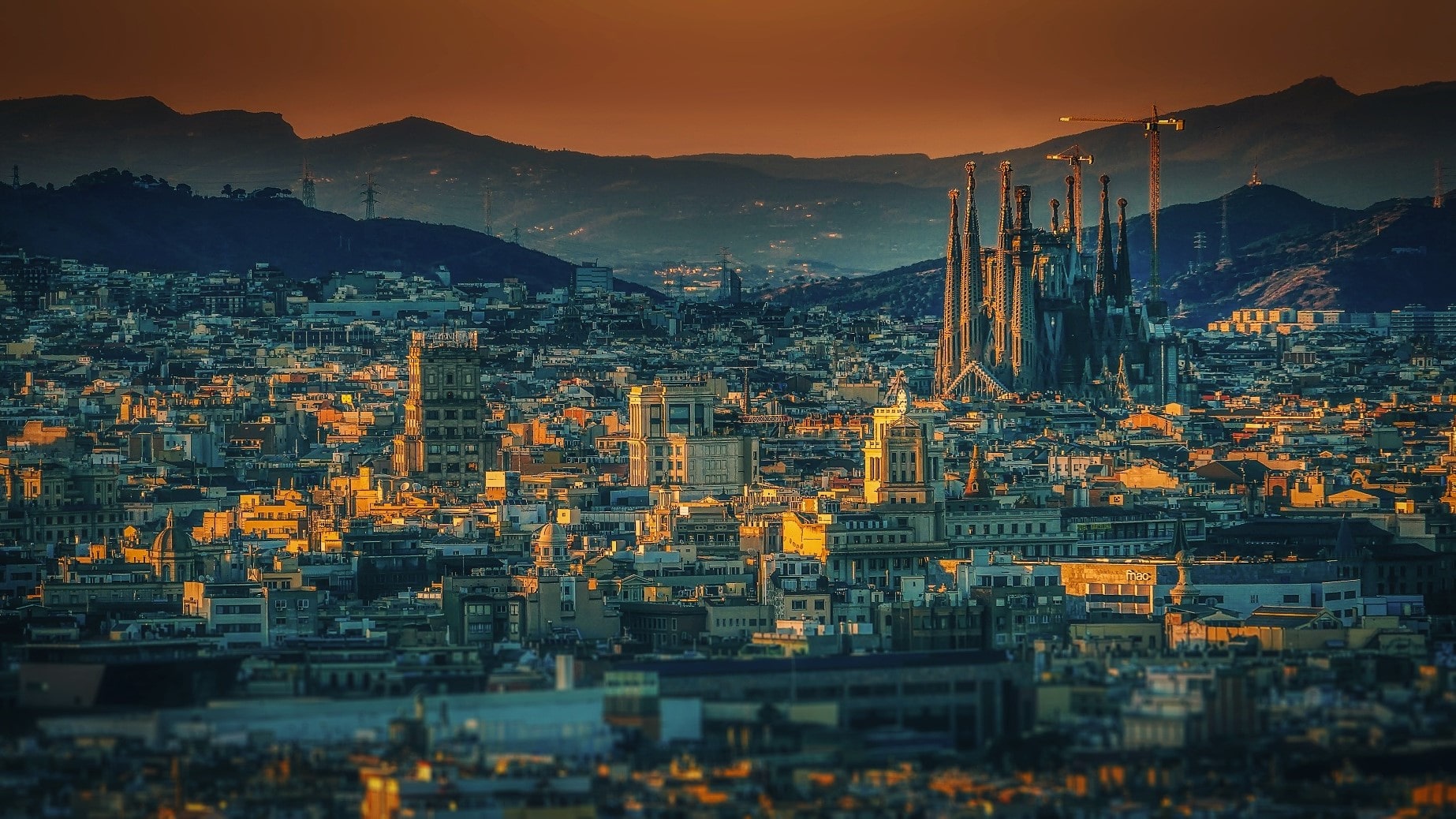 The EStAL Seminar 2019: The Evolving Concept on the Notion of Aid (Economic Activity – Effect on Trade – Infrastructure – SGEI) provides an in-depth examination and discussion of the most important developments and recent judgments related to the notion of aid and the question of how to determine whether a measure constitutes State aid.
---
You've missed this event? Check out future events on European State Aid Law,
e.g. the EStALI Autumn Conference on 28.-29.11.2019 in Brussels!
If interested, please contact Enrica Corpace.
---