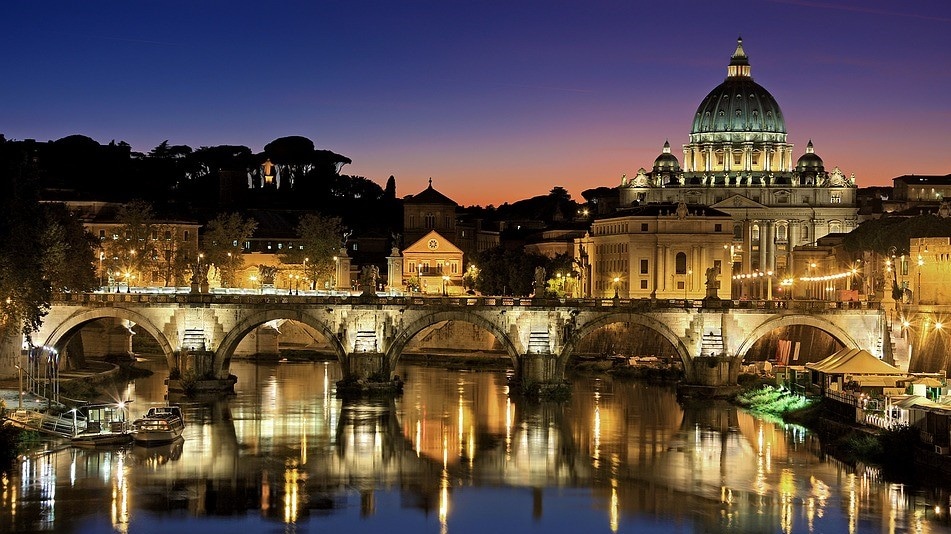 NEW!
The course ESI funded Agriculture Programmes and Projects will give you a comprehensive overview on the legal framework of rules in the agriculture sector in the programming period 2014-2020 and beyond and also focuses on verifications, audit and control of these projects.
In addition a special focus will be laid on the financial instruments implemented in the rural development programmes as well as on ensuring compliance of EAFRD with State aid law.
Our experts will also give examples on considerations of public procurement rules for the agriculture programmes and projects.
---
You've missed this event? Check out future events on European Structural and Investment Funds!
For further information regarding this topic, please contact Anya Zuschke.
---