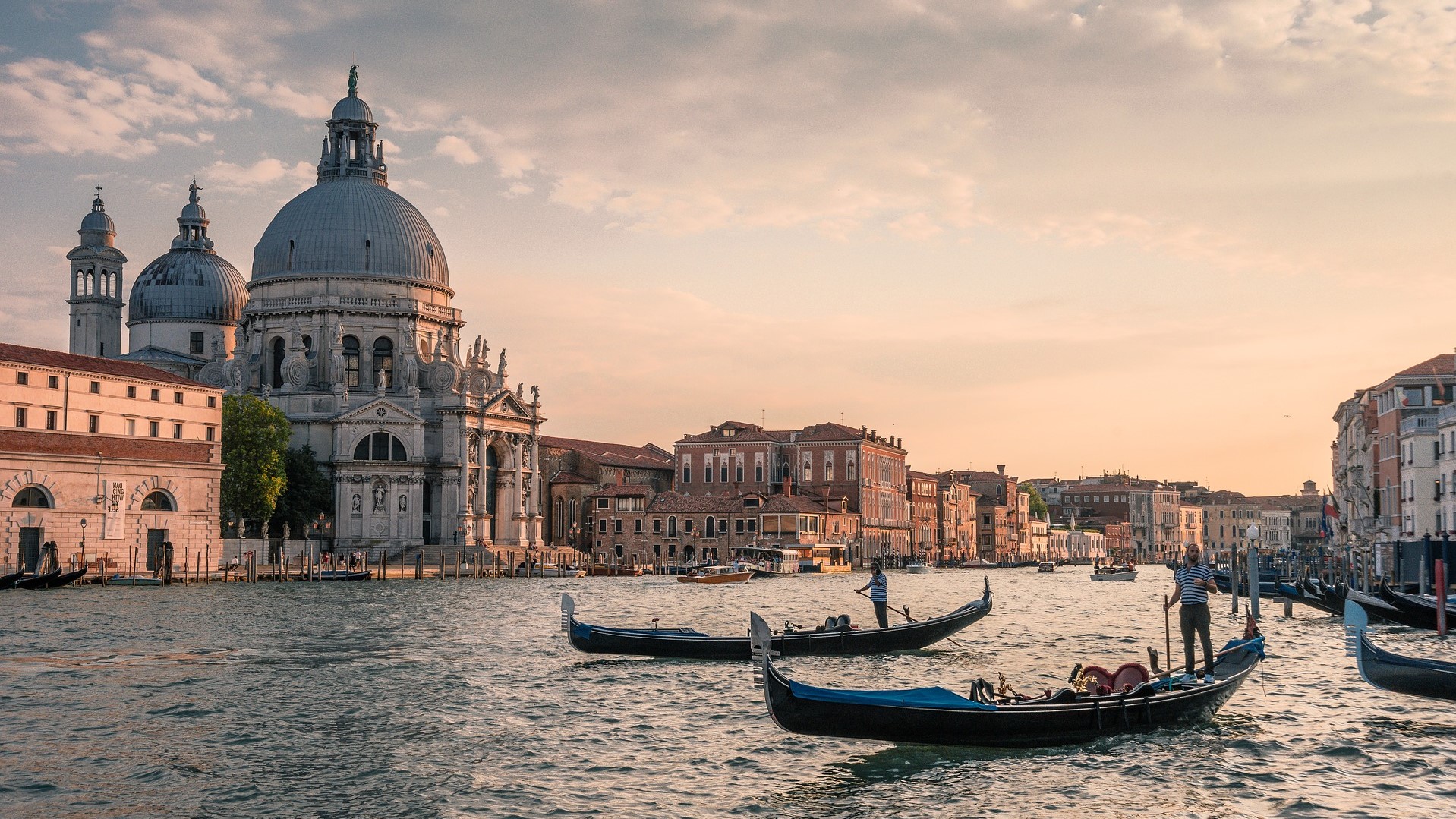 This Summer Course provides you with a comprehensive overview of the essential State aid regulations and equips you with a practical toolbox for the assessment of State aid and design of public measures compatible with the Internal Market.
The participants will be actively involved. The sessions will combine lectures, case studies, practical exercises and interactive discussion on practical problems. You will have ample opportunities to present your own problematic issues and discuss them with the speakers and participants from other countries. Social activities in the evenings provide a perfect opportunity for informal networking.
---
You've missed this event? Check out the Online Summer Course: State Aid – Concept, Principles, Exemptions & Guidelines on 7.-8.9.2020!
If interested, please contact Hanne Goldbeck.
---