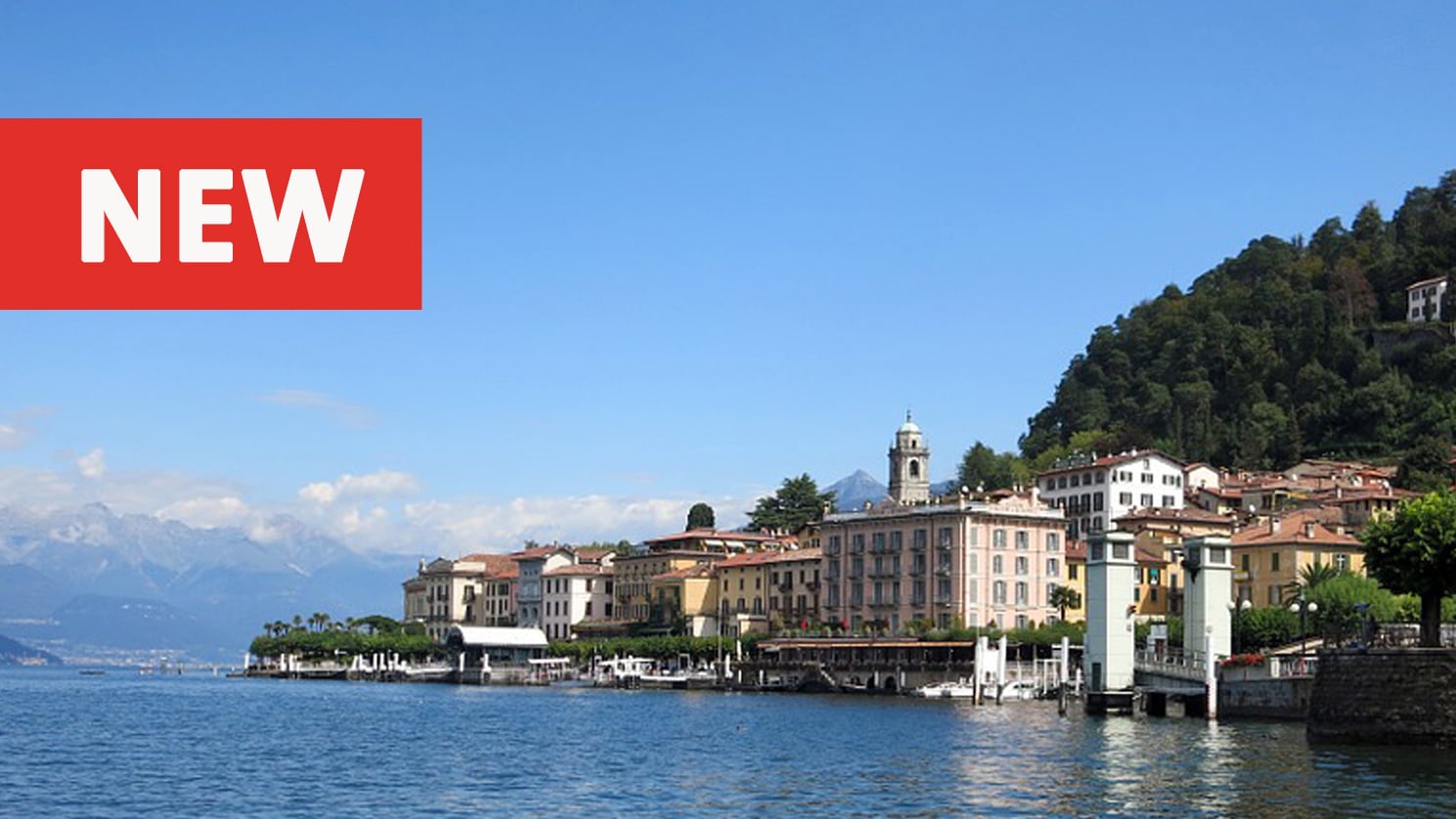 During the interactive Autumn Course you will learn in practice which indicators exist, how to use them, what are the monitoring requirements and systems, which evaluation approaches are available and how to implement them. You will also learn how to procure evaluation services and how to check the results. Finally, you will get acquainted with the auditor´s prospective to monitoring and evaluation.
---
You've missed this event?
Check out the Interactive Workshop on Indicators, Monitoring and Evaluation in ESIF Programme and Project Management on 25.-26.03.2020 in Milan!
If interested, please contact Enrica Corpace.
---