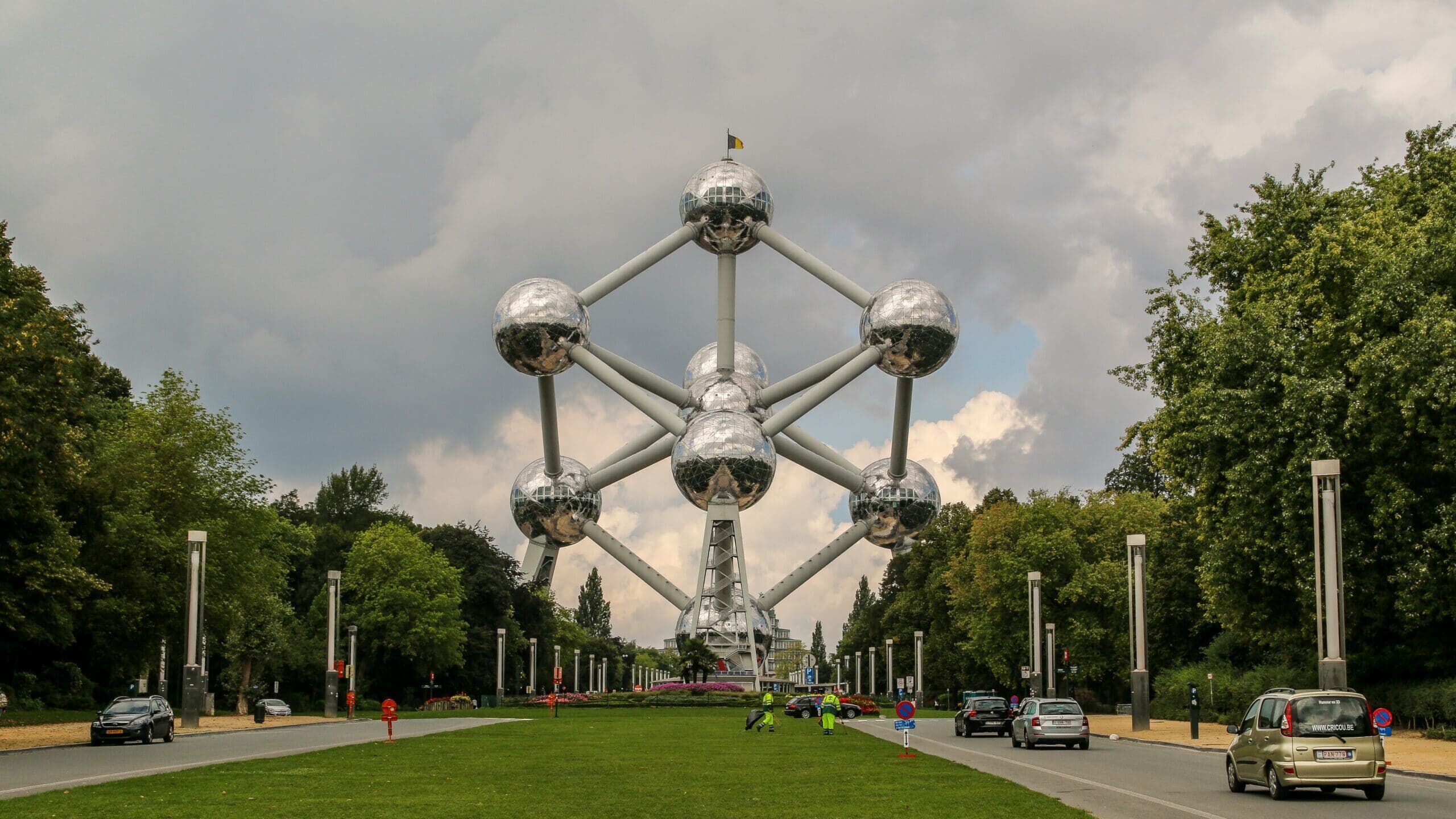 The EU environmental and energy aid guidelines have been fundamentally revised and extended.
In the programming period 2014-2020 the focus is more than ever on investments in sustainable energy in order to achieve the EU2020 targets. That is not only the shift towards a low-carbon economy in all sectors. But also a strong emphasis on renewable energy (RE) and energy efficiency (EE), resulting in almost a doubling of investment amounts in sustainable energy over 2014-2020.
Compliance with EU State aid rules is of crucial importance and still remains challenging for State aid practitioners for the simple reason that the field of energy and environment are very complex. The revised Environmental and Energy Guidelines (EEAG) have strengthened the authorities' approach to assess whether State aid exists or is compatible with the EU internal market. Since the scope of the guidelines has been extended to the energy field, it now includes measures related to energy infrastructure projects, generation adequacy measures and energy intensive users. Furthermore, the General Block Exemption Regulation (GBER), by which a huge number of measures are covered, has considerably been altered.