European Structural and Investment Funds
Study Visit: Simplified Cost Options for ERDF and ESF Programmes and Projects
Overview & Methodology
The Study Visit offers a useful opportunity to learn directly from successful projects on the implementation of Simplified Cost Options.
It combines intensive trainings with practical on-the-spot visits to the projects.
During the 3-days study visit, we will visit one project per day: one financed by ERDF and two financed by ESF. Each of them uses a different type of SCO.
You will become acquainted with the development of SCO and their functioning in the current programming period, receiving useful tipps to implement them post-2020.
The Study-Visit will be conducted by a local expert on SCO. You will further on meet with experts from Managing Authorities and Audit Authorities, who will participate to the debate.
Travel Arrangements: Lexxion will take care of catering, hotels and bus transfers during the whole Study Visit.
Who should participate?
Representatives from public authorities in charge of financial management, control and audit, especially from

Managing Authorities
Certifying Authorities
Audit Authorities
Intermediate Bodies
Regional and local authorities
Court of Auditors

Beneficiaries of EU funded projects, i.e.: Private and public companies, associations, research institutes
Bodies working in European Territorial Cooperation
Bodies working with ERDF and ESF programmes
Bodies working with AMIF, BMVI and ISF programmes (from 2021 also these Funds will be grouped with ESIF and EMMF and they will respond to the same rules)
Public and private banks and other financial intermediaries
International, national and local associations and networks
Consultants and lawyers
Why should you participate?
Increase your knowledge of the implementation and management of Simplified Cost Options
Navigate the technicalities and improve the design and implementation of Simplified Cost Options
Understand the topic of SCO from the triple perspective: Managing Authorities, Audit Authorities and Beneficiaries
Benefit from another Member State's implementation experience and learn good practices
Have a platform to exchange ideas and challenges within your organisation and receive practical advice on your individual questions
|
Detailed programme will be availabe soon.
Venue
Strahovska 128
Prague , Czech Republic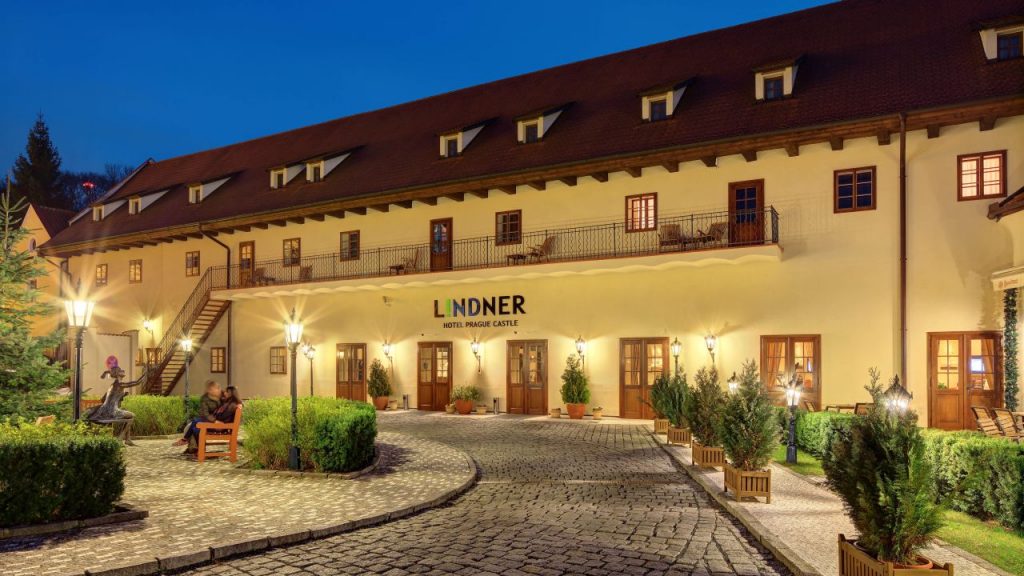 Online-Registration
Study Visit | 02.12.2019 - 04.12.2019 | Prague | Language English
Participation Fees
Reduced fee for public authorities: € 2.900,- (excl. VAT)
Regular fee: € 3.500,- (excl. VAT)
Seating limit
The number of seats is limited. Registrations will be accepted first come, first served.
Are you a public authority?