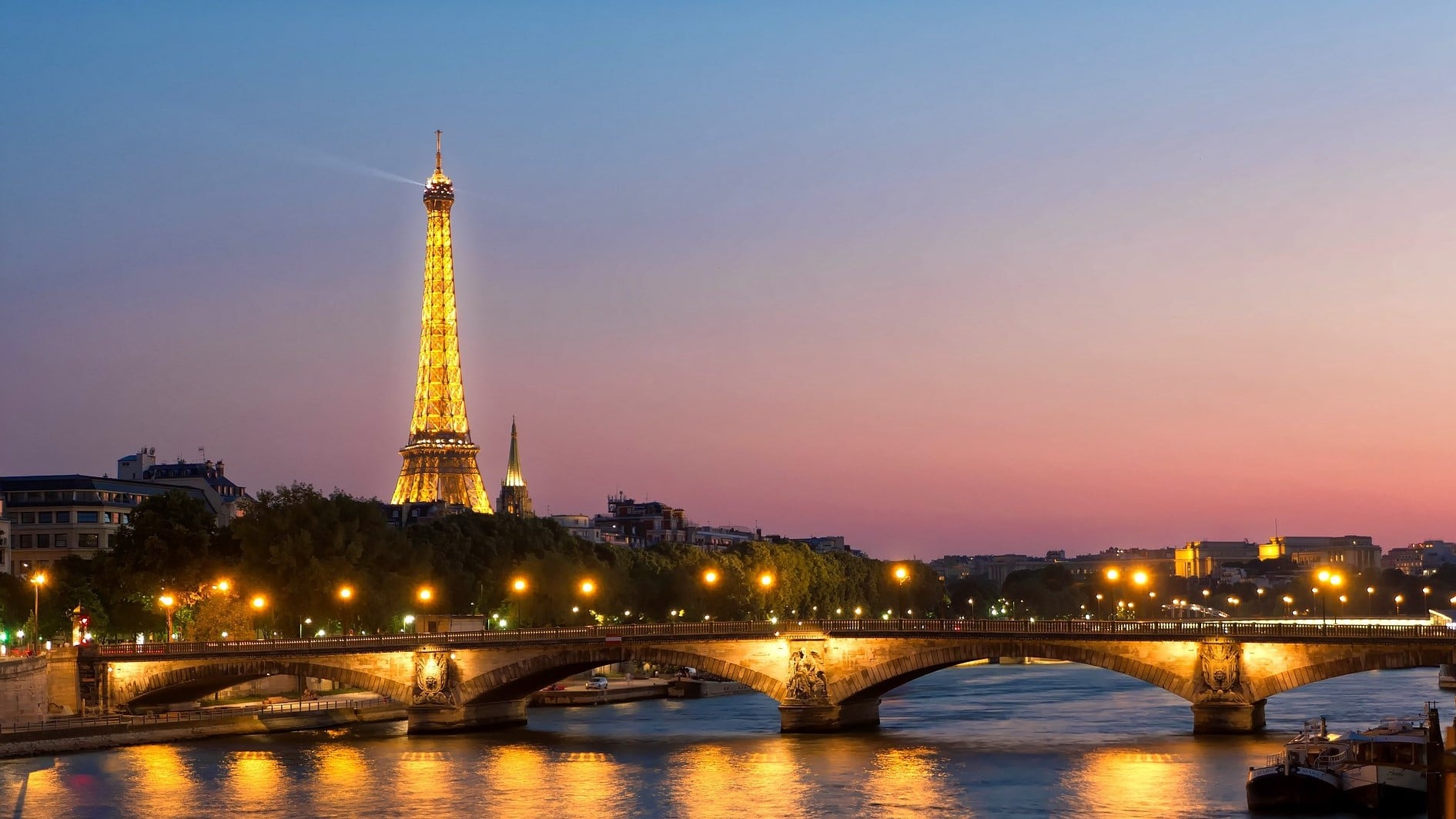 With European funding involved, all ESI Funds managing bodies have to monitor and audit the procurement procedures for EU funded projects and ensure their compliance with national and European regulation. The knowledge of public procurement rules, acquaintance with relevant procedures as well as awareness of the potential violation risks and know-how in handling irregularities and financial corrections are indispensable for all experts involved in management and control of EU Funds.
---
You've missed this event?
Check out our Summer Course:
Irregularities and Fraud in EU Funds and Public Procurement: Experiences from ESI Funds, AMIF/ISF and IPA Funds
on 17.-19.06.2020 in Athens!
If interested, please contact Anya Zuschke.
---