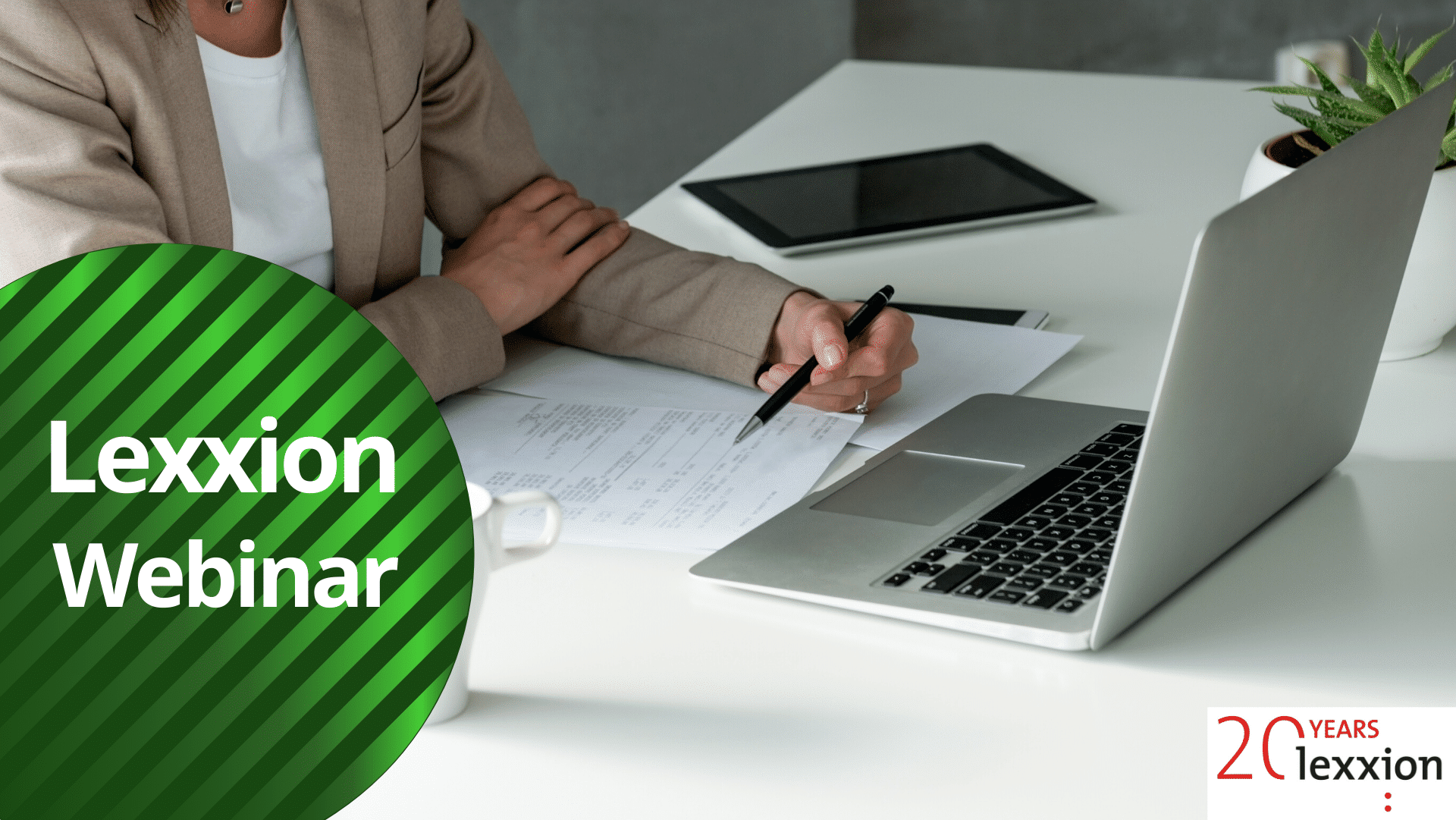 In response to the Covid-19 pandemic, EU Member States are urgently rolling out aid measures to save their economies. At the same time, the European Commission is working to quickly adapt the existing State aid legal framework to address the new reality.
The need for clarity and discussion in the current dynamic, emergency situation has lead to this timely webinar. Our line-up of speakers is spot-on: State aid experts from DG Competion of the European Commission, the Danish Ministry of Industry, Business and Financial Affairs, and Maastricht University.
Join from wherever you are – high-quality content delivered to your (home) office. Please check your device compatibility to be ready to attend the webinar.
Participation fee: € 90,- (excl. VAT)
Share