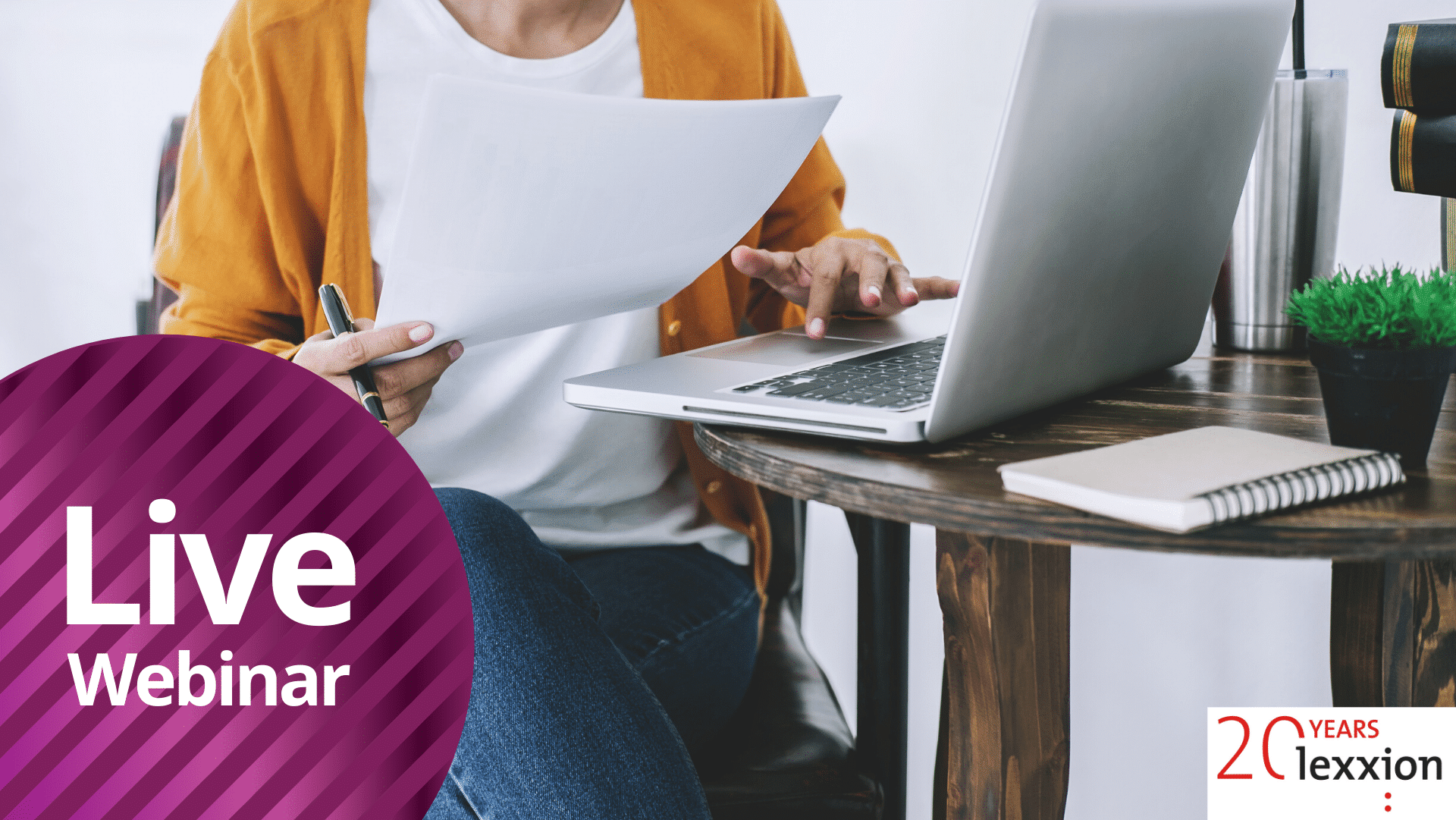 Receive guidance on how to improve your strategies for administrative and on-the-spot verifications and how to verify the eligibility of expenditure, Simplified Cost Options, State aid and public procurement. Become familiar with how to handle irregularities and financial corrections. Deepen your knowledge in managing verifications, financial management and first level control.
Join us from wherever you are – high-quality content delivered to your (home) office. Please check your device compatibility to be ready to attend the webinar. This is your first webinar with Lexxion? Don't worry, here's a quick guide.
Please register in time. Share this event with your colleagues working within the area of ESI Funds.
Participants receive a certificate upon participation.
Participation fee: € 190,- (excl. VAT)