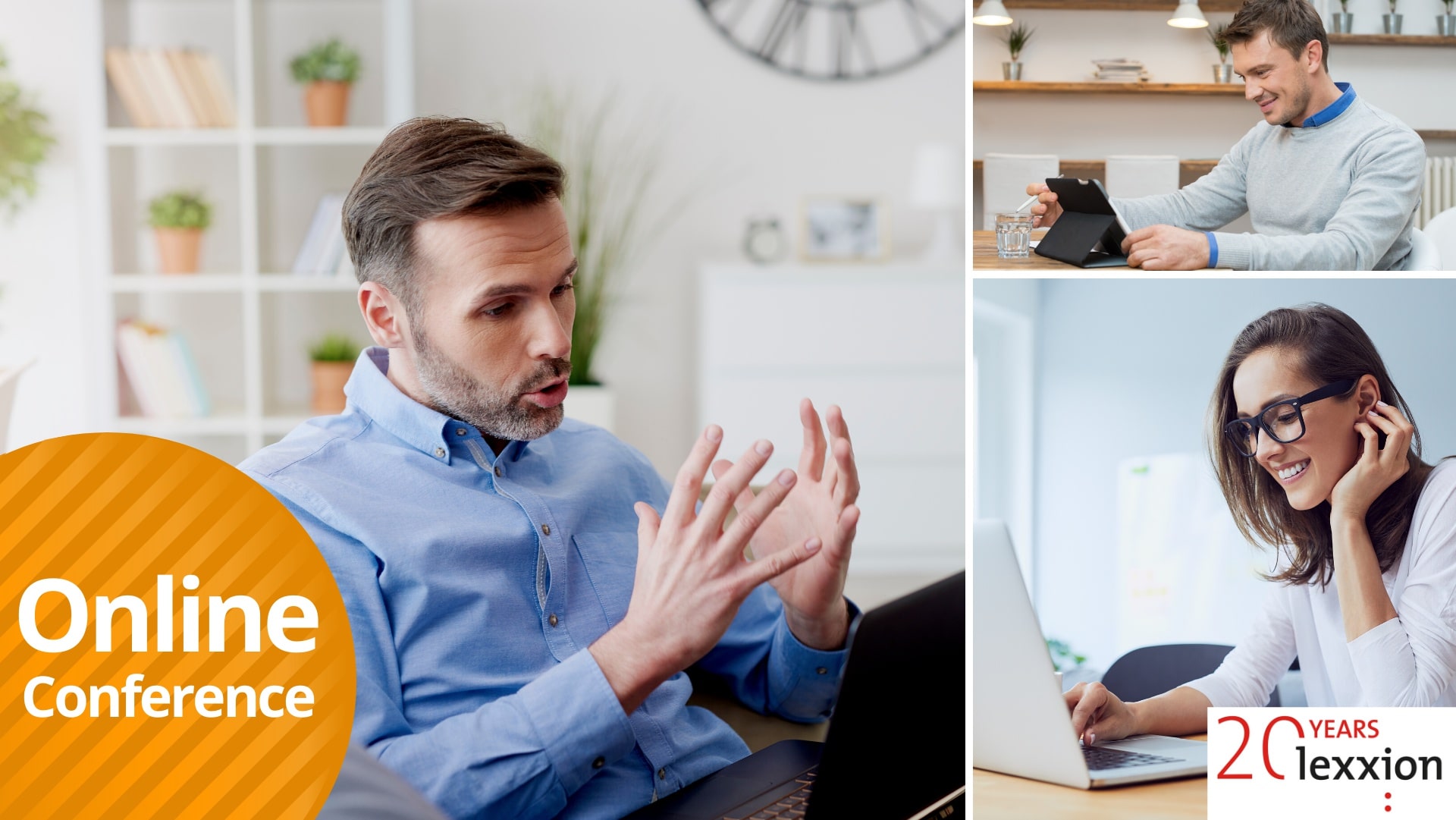 The EFFL Conference is an established annual event organised under the auspices of the European Food and Feed Law Review, bringing together experts from both the public and the private sector.
Corona Virus Precautions:
• A distance of 1.5 meters will be kept between participants • All surfaces will be treated with sanitiser • The event venue will be adequately ventilated • Disinfectant will be provided • Participants will be required to wear a mask which covers the mouth and nose
You can book without any concerns as cancellation is free of charge up to 14 days before the event. The cancellation must be declared in writing.

Starting from € 695,- (excl. VAT)
Share