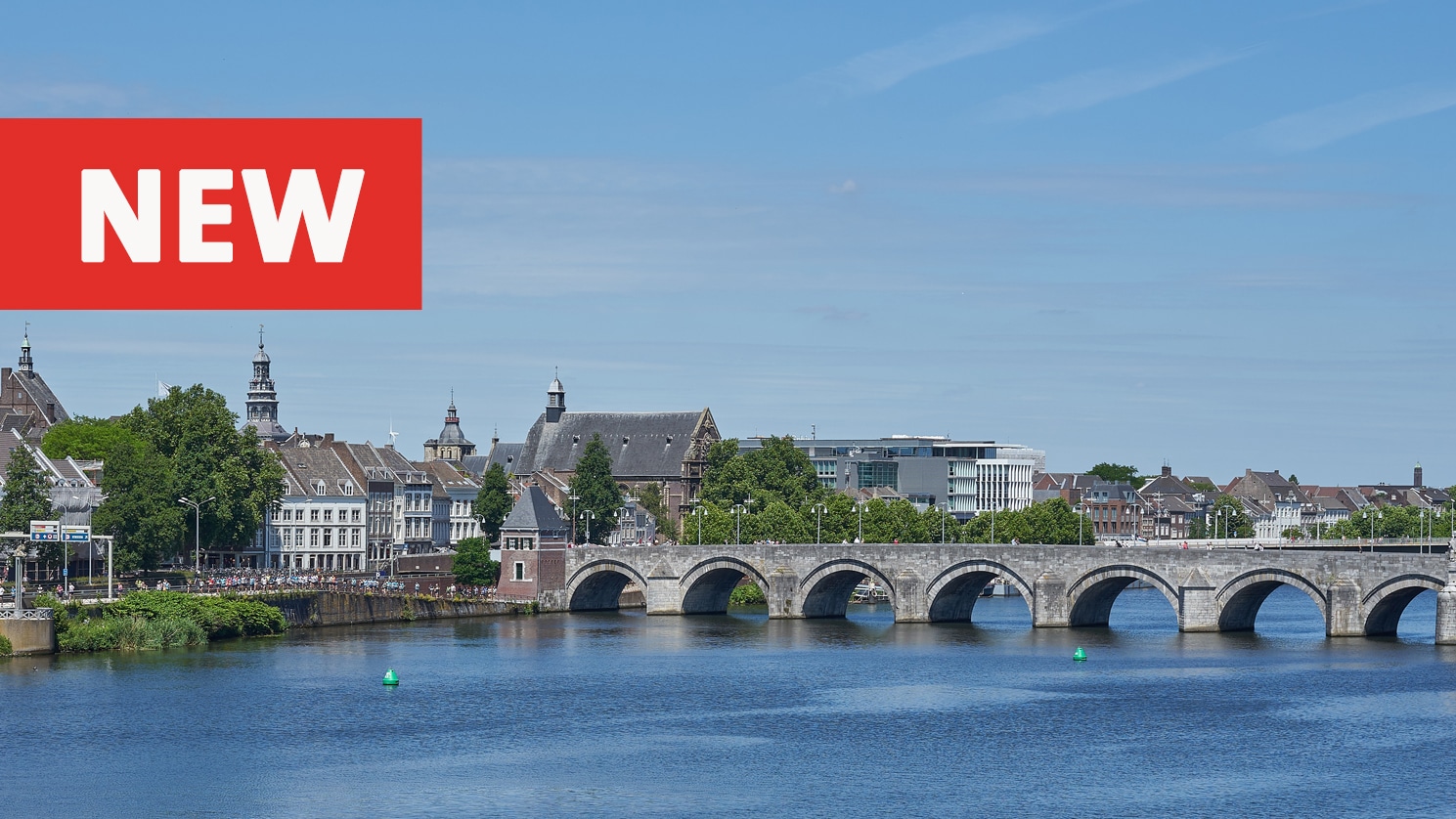 Join us for the real-life on-the-spot visits! Our approach during this unique event is to take you by the hand and train you to detect irregularities and fraud during the real-life on-the-spot controls. For this, we will get on a bus and visit three real projects, make our observations, write our reports and discuss and analyse these reports. Finally, we will offer you the opportunity to bring your cases, which we will discuss with our expert in full confidentiality.
---
You've missed this event?
Check out Errors, Irregularities and Fraud in ESIF Programmes and Projects on 05.-06.12.2019 in Vienna!
If interested, please contact Anya Zuschke.
---