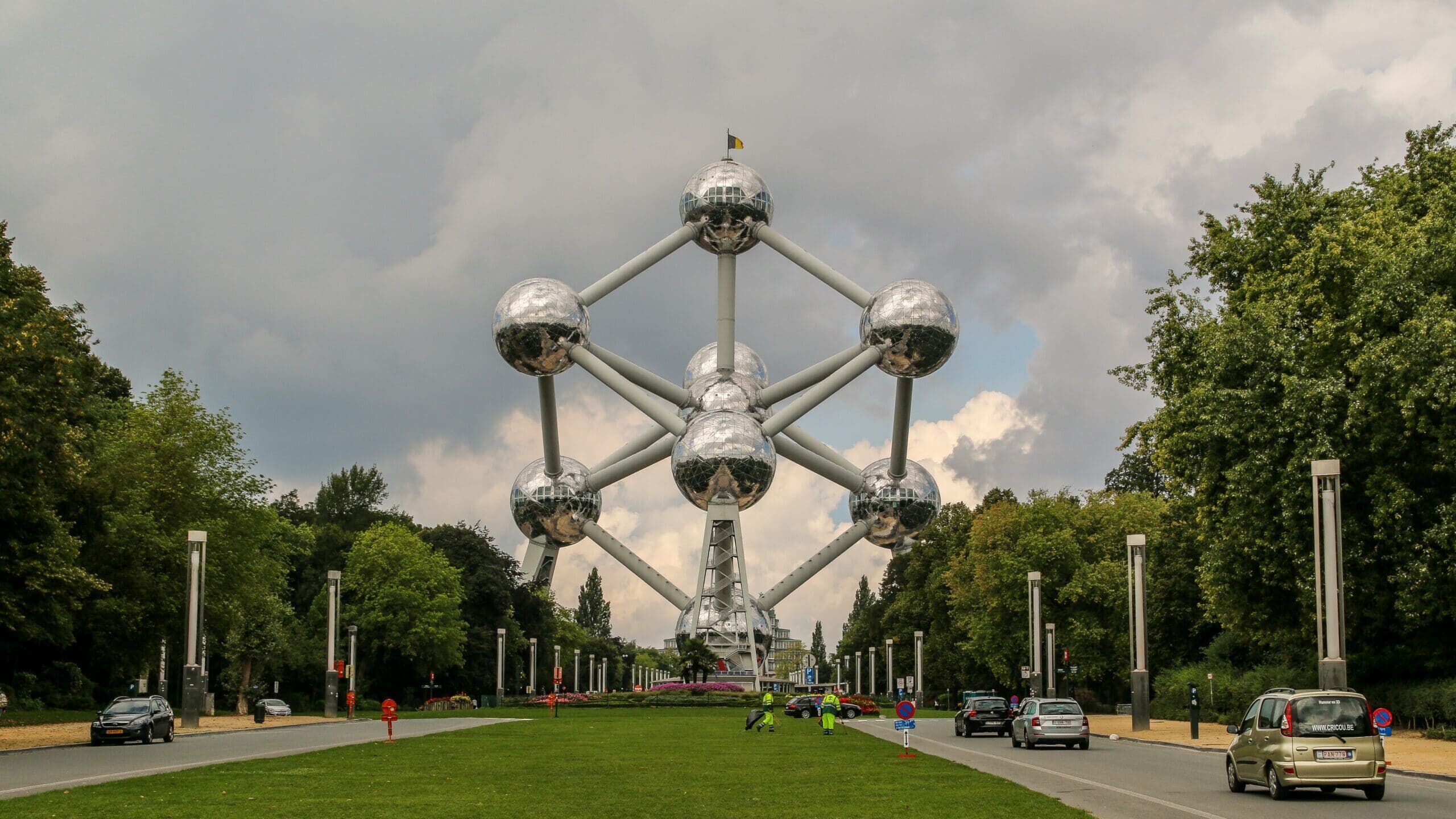 The EU environmental and energy aid guidelines have been fundamentally revised and extended.
In the programming period 2014-2020 the focus is more than ever on investments in sustainable energy in order to achieve the EU2020 targets. That is not only the shift towards a low-carbon economy in all sectors. But also a strong emphasis on renewable energy (RE) and energy efficiency (EE), resulting in almost a doubling of investment amounts in sustainable energy over 2014-2020.
---
You've missed this event? Check out future events on European State Aid Law!
For more information regarding this topic, please contact Enrica Corpace.
---