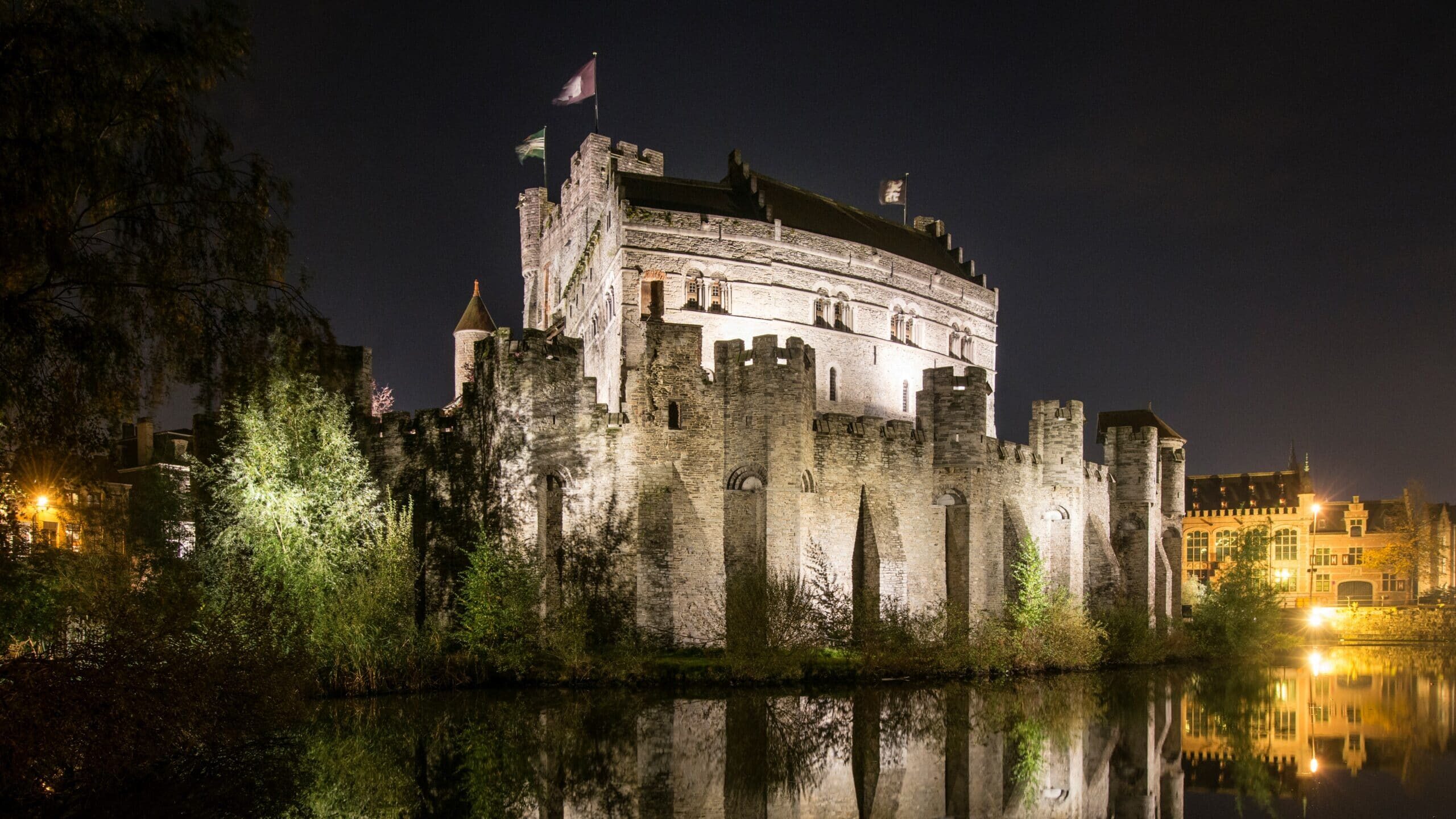 At the Training you will learn on the SGEI package, understand the methods for calculation of compensation, the Altmark criteria. You will also take part to a practical workshop and increase your knowledge through in-depth case studies in the sectors of Energy, Postal Services; Transports and Social Sector.
A unique opportunity to meet experts from the European Commission and Member States, ask them your questions and receive practical knowledge by professionals of the sectors.
---
You've missed this event? Check out
State Aid Requirements for Services of General Economic Interest in Brussels!
For more information regarding this topic, please contact Zrinka Mozara.
---