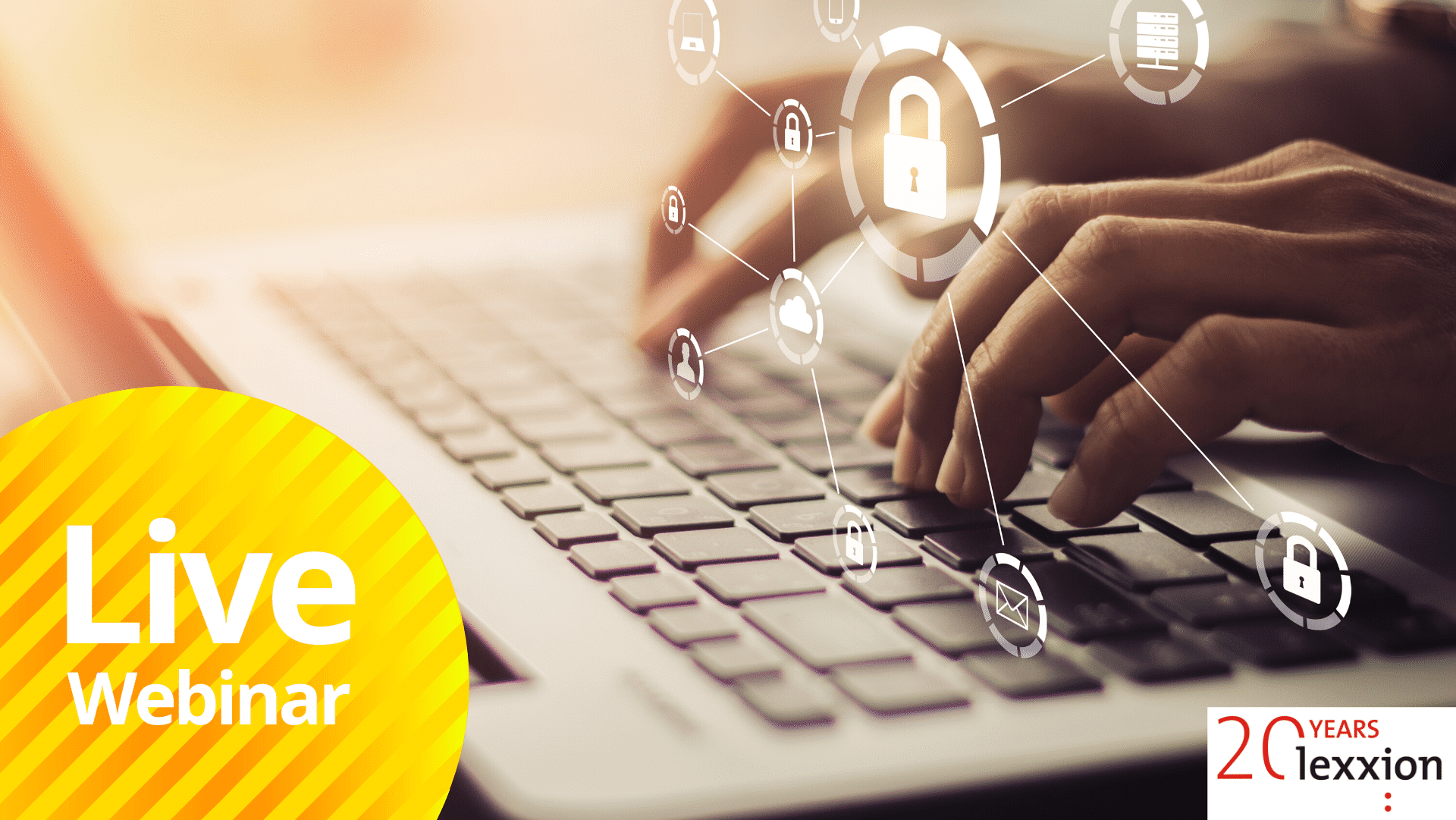 As a result of the corona pandemic, the number of people working from home has significantly increased. This short webinar will cover what businesses and employees need to consider in regard to data protection and labour law in the context of remote work.
Naturally you can join us from wherever you are but please check your device compatibility for the webinar before registering. Is this is your first webinar with Lexxion? Don't worry, here's a quick guide.
Participation is free of charge.